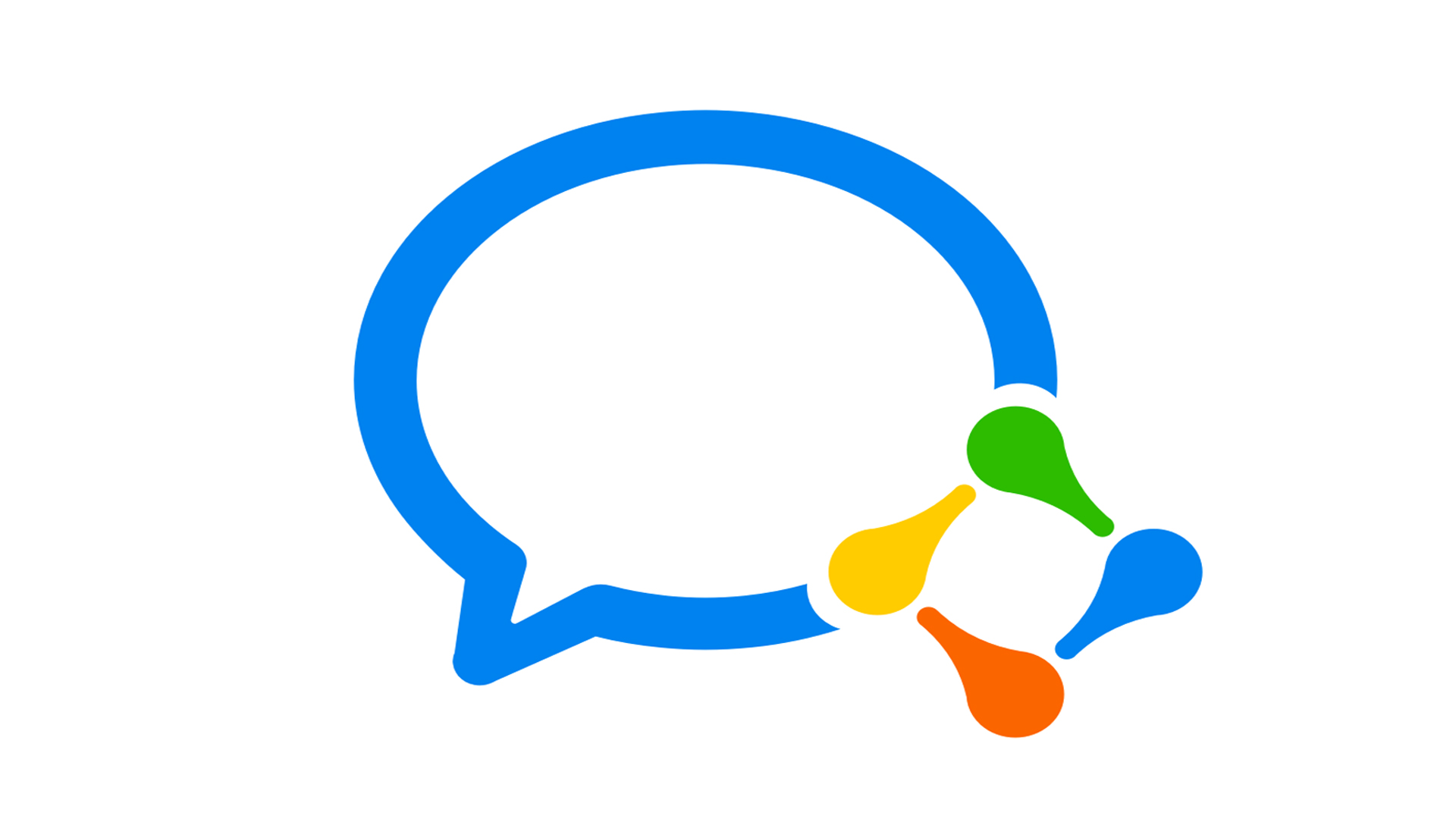 WeCom application features
WeCom is a mobile application developed by the same creators that gave the world a WeChat. These programs are very similar, and they work very well together. The main function of WeCom is to enable corporate entities to communicate with some employees:
managers with subordinates;
employees among themselves;
account managers.
Also, this program has a standard feature set that is known to all users of this popular Chinese messenger. However, there are several features that only those who will do a Wecom download will like.
Integration with different tools to improve efficiency
You can find out how busy the employees of a particular department are if you use such a function as «Make an appointment». Then you will be able to choose the most suitable time for the online event. Each of the participants will be sent an invitation.
Holding meetings with a number of people in WeCom is very convenient. The features of this program will allow you to send files for general access to all participants, share your screen and even collect statistics that are important for event organisers.
There is a WeDoc in this app. Thanks to these spreadsheets and online documents, employees work together in real time. In this way, all changes are available to all members of the group, and this will help you avoid having to send files directly to each other.
Another useful feature is WeDrive. This is a cloud storage of up to 100 Gigabytes, which will help you place all files that need public access.
Corporate email is a feature that will help you receive and send emails and share them in one click in group chats.
Availability of office applications
Standard office utilities WeCom together publishes office apps that help users communicate on the forum, prepare and submit reports or make ads.
WeCom helps to connect third-party programs, and this extends the standard capabilities of any corporate messenger. This is especially important when you need unlimited screen streaming or connecting program features with different hardware.
Support for API-interfaces allows users to easily integrate with corporate applications.
Security arrangements
WeCom developers are the company Tencent, which has already accumulated a lot of experience in the field of cyber security. After all, it has existed for 20 years. WeChat is its messenger, which is the first of the home office software that could pass the SOC2 in Type2 standard test. It even has three ISO certificates for this, such as 27018, 20000 and 27001. You should remember that WeCom is a corporate product, and Tencent itself has implemented all fresh and advanced security systems. This application was released after numerous tests that proved to all users that there are no critical vulnerabilities and risks.
In order to manage corporate data securely and conveniently, developers realised the possibility of package import contacts. They are all located in the same catalogue for maximum control convenience and for an accurate search system.
In WeCom, a unique application management system is implemented, which helps users to configure different permissions flexibly, as well as to use the resource library and other features of this program.
Customise personal information about employees and analyse corporate data with the ability to hide personal information of the team if there is such a necessity.
You should visit special sites that will help you find some APK for Android.