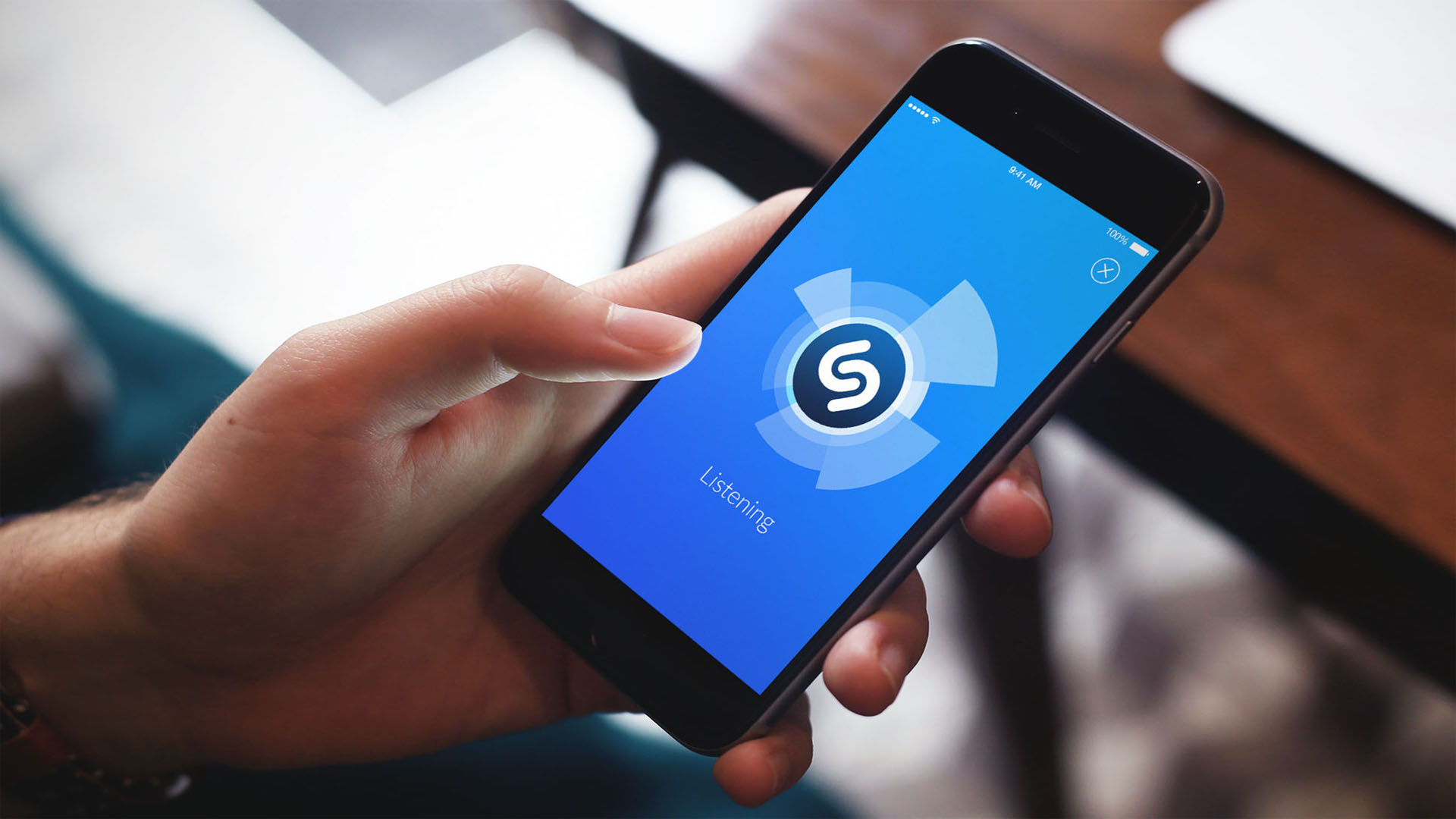 Shazam – a unique music tracks search app
One of the best music apps on the Android and iOS operating systems is Shazam. This is the result of the application download statistics and analysis of numerous reviews of grateful users, who often believe that Shazam should be a standard application of any phone. But why? What is the secret of this program and why has it gained such high popularity? Let's find out all the details of this question.
The main task of the application is to search for music by the sound of a song or melody. Very often people listen to music on TV, hear it on the street, on the radio, but do not know what kind of artist or music band it is. The Shazam application solves this difficult problem – every user can now simply let the application "listen" to a piece of a tune or a song, and it will find all the necessary information about the track itself.
General information
Shazam was created by developers with a single purpose: to help users who often search for music based on a melody. It is enough to play a piece of a song and the application is most likely to find it immediately and show all the data about the track. The main features of the program are the following:
The program can display lyrics simultaneously with playing the track, so you can even learn a language, for example, English, because singers often speak indecipherable or too fast.
The program automatically provides a link to the YouTube video of the song the user is interested in.
The application is able to generate a list of recommended songs, which is formed by analyzing the user's preferences. This is a very useful and convenient feature that allows you to discover many new worthy artists.

Shazam

The application can provide full information and even a biography on the found songwriter. You can also view the artist's discography and listen to the tracks the user is interested in.
Shazam is able to pick up information about whether concerts of the artist or music band are planned in the near future. You can find information about where to buy tickets, when this or that event will take place.
There is also a very convenient Pop-Up function – it allows you to recognize a music track that is playing on the device without connecting a microphone.
The application's interface is minimalist, intuitive, user friendly, and will be easy to handle for any user. All functions of the program are conveniently divided into separate sections and are easy to understand. Switching between pages of the application is very simple – just swipe to the left or right.
Another cool feature of Shazam is that it can detect a song that you just hum on your phone. But many users note that this feature is not perfectly implemented and there are some shortcomings. Well, it would be fair to mention that it's likely that most users think too high of their ability to sing, because we all think we sound like Elvis Presley or Madonna, but in fact, this rarely corresponds to reality. Probably that's why this feature is not so popular among users.
Some other interesting features
Here are other features Shazam offers to its users:
View the top charts of popular songs from around the world, so you can listen to hits that are currently popular in other parts of the world.
Live Lyrics is a video matching function that lets you visualize your songs so they're perceived in a completely different way.
Lyric Matching. Many people, especially language learners, will be happy with this feature.
In general, Shazam is an excellent program that should be on the device of every music lover! With it you can easily find any tracks of any singer or music band and enjoy beautiful music!