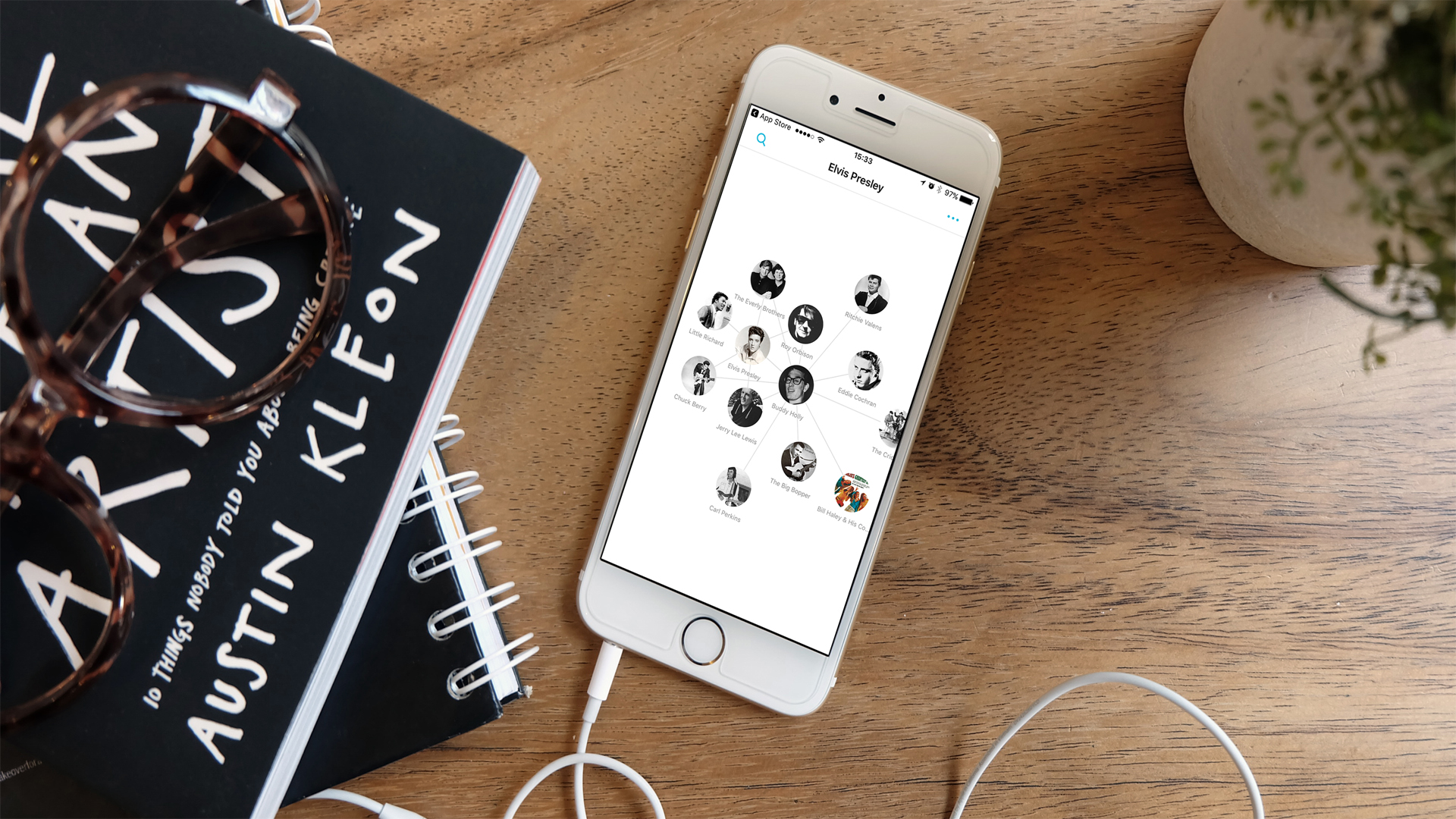 Search for cool new artists and songs with the Discovr application
Each of us loves to listen to music, no matter what styles we prefer or how far we are from the arts. Music accompanies everyone throughout life and helps to make every single event better: all happy holidays as well as sad events are always easier to spend with good songs. But often we are faced with the problem that old singers have become boring, and we can't find any new artists to please our ears. In such cases, we recommend you use the application Discovr! This is a unique utility that allows you to select new songs and artists based on your preferences.
What features the Discovr application offers
Discovr app offers the user an easy way to find and purchase new music that suits user preferences. Finding music among the vast market of audio files is not an easy task, is it? But likely there are such applications as Discovr. The application has to make sure that the files found are suitable for the user. It looks like magic, but Discovr is really up to the task.
The program is designed in a minimalist style and contains only a few main sections: Favorites, Popular, and Recommended. The simplicity of the interface allows any user to easily cope with the application. To start using the service, just perform the following simple steps:
Launch the program on your device.
Enter the name of the music band, artist or song you are interested in into the search field.
Then the application performs an independent search of all performers that are somehow related to the user's request.
If you click on any of the recommendations for similar bands, new recommendations for these new choices will open. In this way, the query and recommendation tree grows and the user has a really immense opportunity to select new music favorites. As a result of such searches it is possible to discover a lot of new artists and songs that you will definitely like even if they are already old.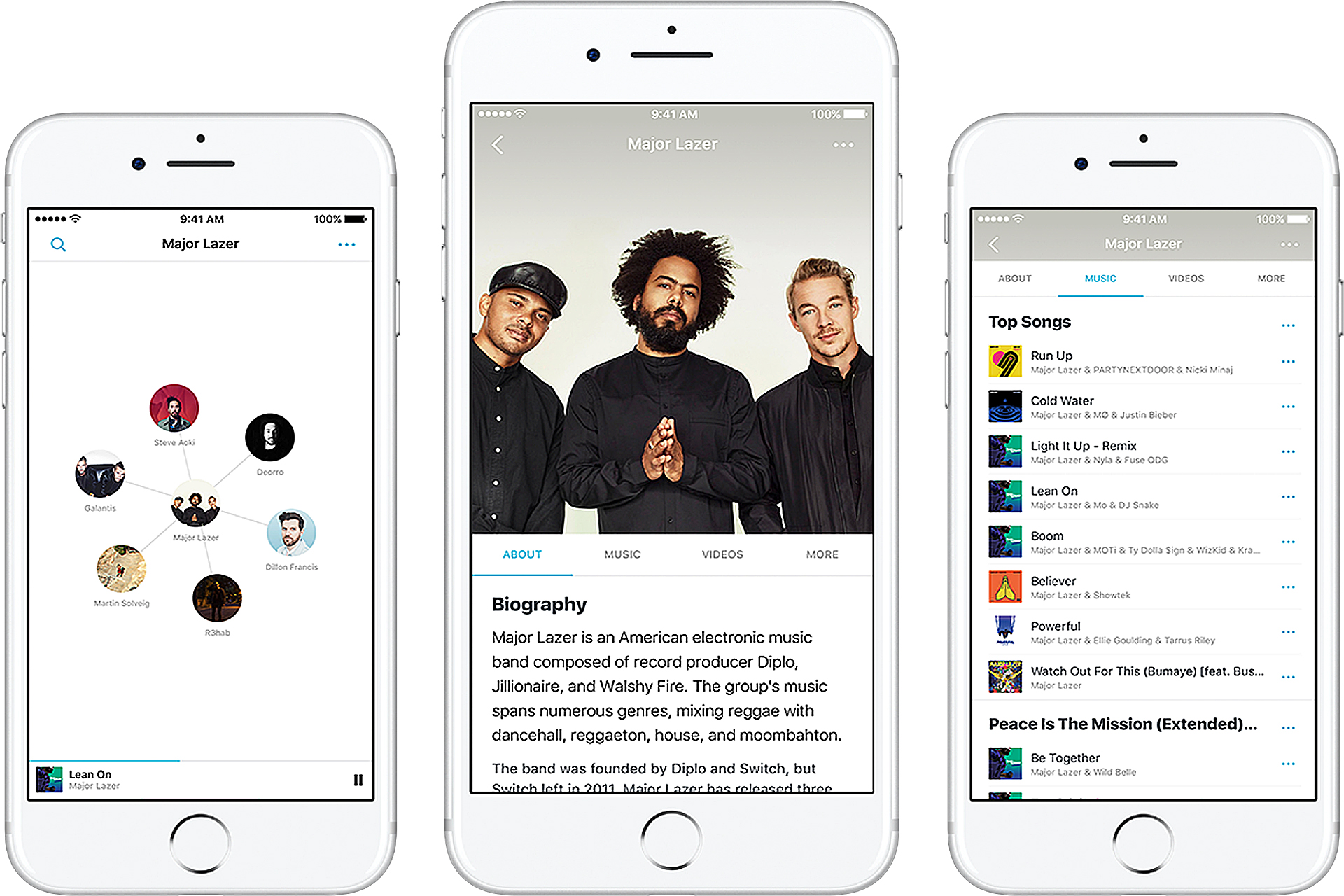 If a certain artist is of interest to the user, it is very easy to listen to his music. All you need to do is to make a long press on the artist and a menu will open in which you can play songs, create playlists, add your favorite artists to favorites, etc. A significant disadvantage of the application is the lack of possibility to search for an author by album name. But in the future, the developers will add such a function for sure.
Is it worth purchasing the program
The purchase price of the Discovr application is $1.99, which is quite small money, and taking into account the features that the program offers, this is a super small amount of money at all. The app can be installed on your smartphone as well as on your iPad, opening up a boundless world of new music and cool artists. In addition to the main function – search for similar artists, the application offers such additional functions for users:
Listen to a 30-second preview to check if you like this artist or this song in particular.
You can watch music videos from YouTube, which allows you to diversify your user experience.
Purchase your favorite songs.
The app has a "Share" function so you can send a link of your interesting choice to your friends.
All in all, Discovr is a great application for all music lovers who do not want to stay in one place in their preferences and are always on the lookout for interesting novelties!