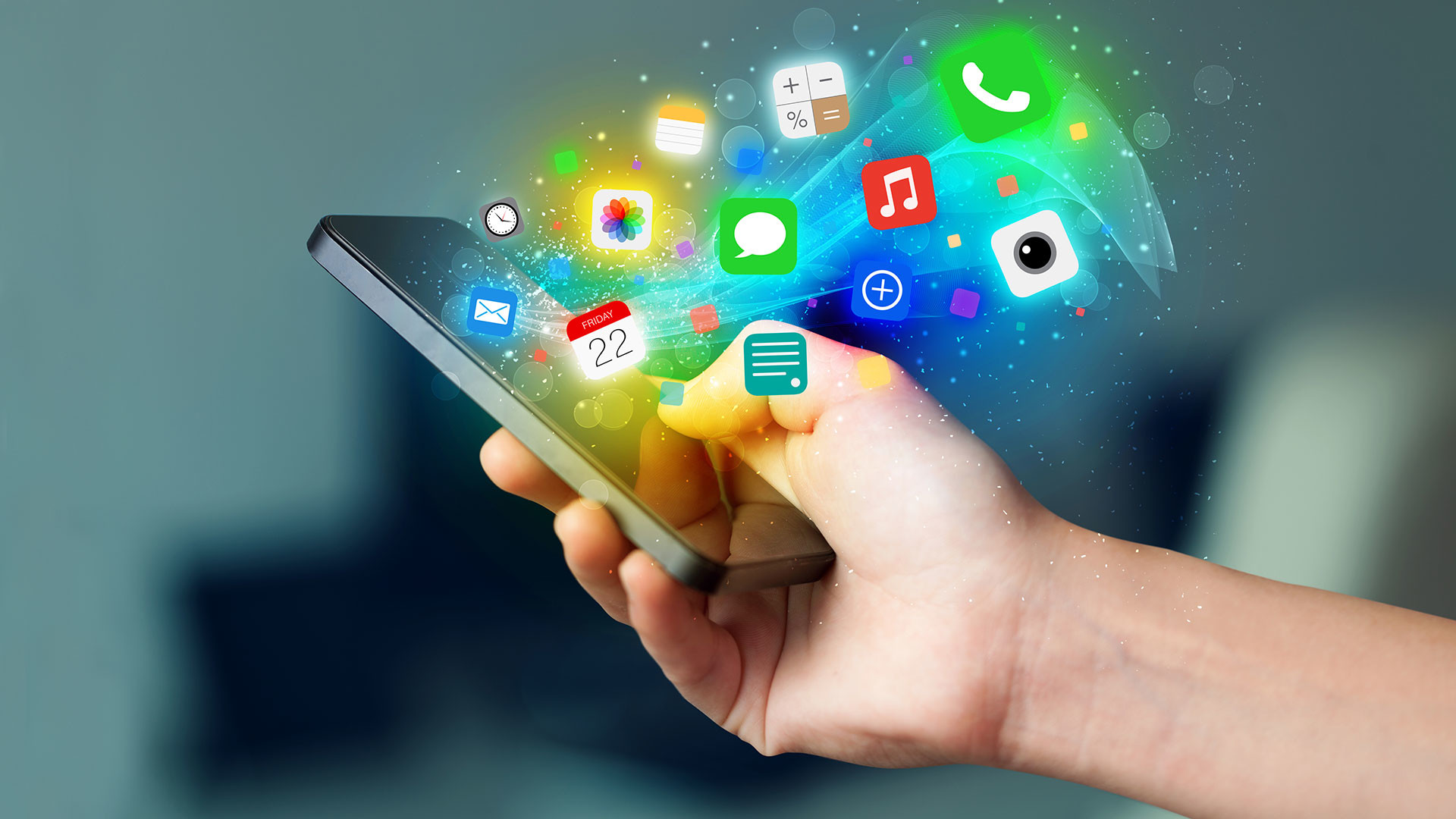 Best applications for smartphones
Smartphones play a big role in the life of modern man. This device has long ceased to be just a means for making calls. Today, the phone is a repository of apps that make people's lives simpler and better. Mobile apps help make purchases and search places in an unfamiliar city, do fitness and learn English. With them, we can do many other everyday and unusual things. However, there is one general feature of this issue. It is that you should install the right software and apps on your smartphone correctly.
Best applications for smartphone
In this article, we will tell you about the best mobile applications that every modern user should have on his or her smartphone. Each of them will bring you a great benefit and help to make your life more comfortable and interesting.
GetFit – a fitness program
If you want to get in shape, get rid of excess weight and strengthen your muscles, but do not have time to visit the gym, this device will suit you just as well. It can be used by people with different physical training, such as beginners and athletes. The age, gender and schedule of a particular user do not affect his sports activities with this application. With this app, you will be able to organise full-fledged workouts without leaving your home, and you will do it without difficulty because this program has a user-friendly interface and beautiful structure. You won't need a coach or expensive gym tickets. This program is free, but it has several paid features that the user can only buy if he wants to, however. By the way, it functions only on the iOS operating system.
Lifesum – food diary
You probably need proper nutrition, besides sports for good health. If you want to make your daily food better and healthier, then you should download this Lifesum program for your smartphone. It contains many dietary plans. So you will be able to count proteins, fats, carbohydrates and calories regularly. Also, this useful and unusual program contains useful recipes and tips for healthy eating. You can calculate calories if you synchronise the app with a smartphone-built program called Health. It operates on operating systems such as iOS and Android.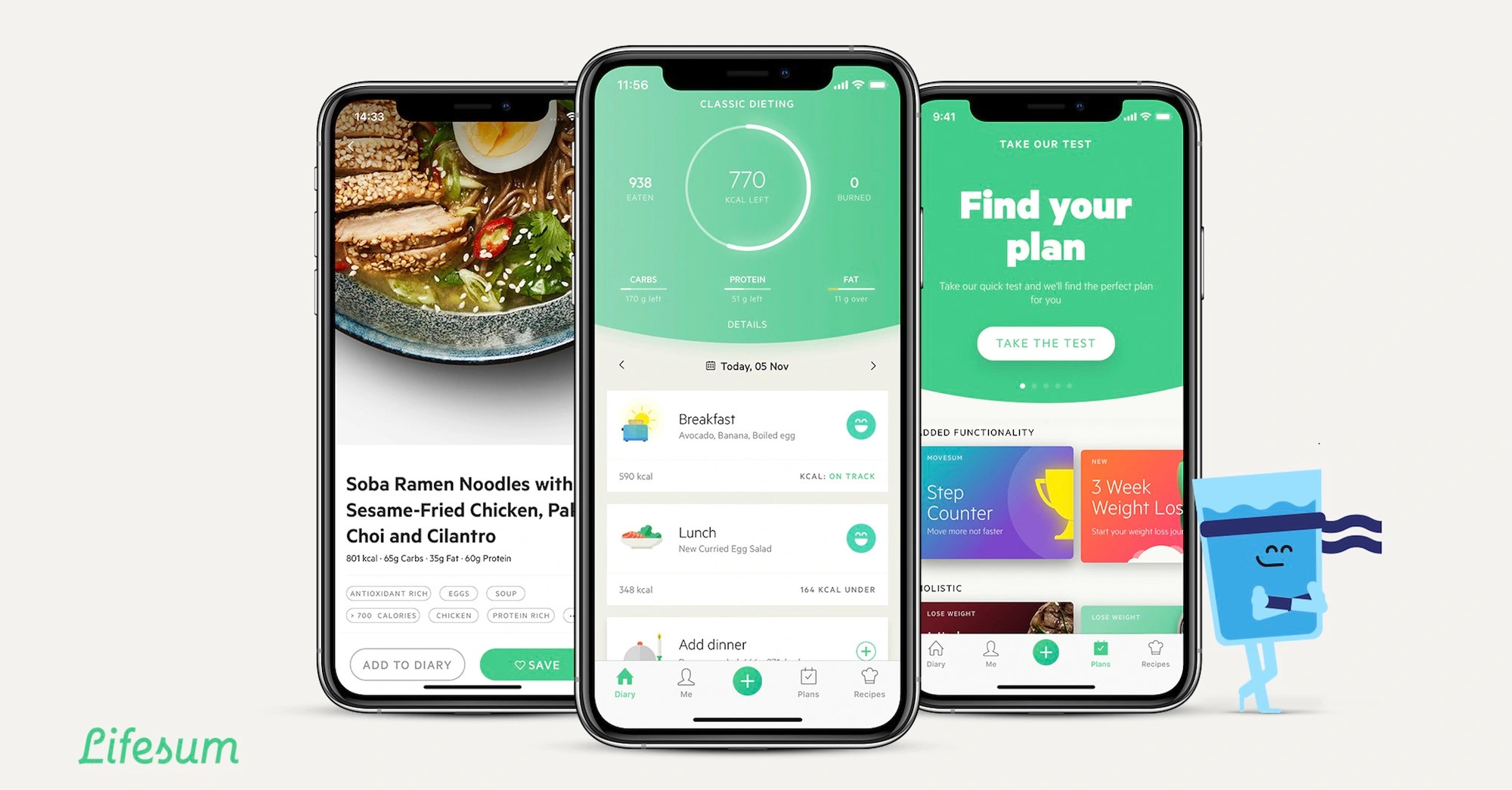 Todoist – list of activities
The list of the best mobile apps would be incomplete without another program such as Todoist. It will become an indispensable helper for busy people who paint them every day for literally minutes. This program will help you:
plan many tasks simultaneously;
meet deadlines;
create joint projects;
prioritise tasks;
monitor your productivity on charts.
You will be able to use the standard features of this device for free. The subscribe version of it will allow you to add comments to tasks and receive reports on their progress every month. You will also have the ability to download this to such operating systems as iOS and Android.
Spendee – financial planning
Rating mobile applications can not do without another program called Spendee. This application helps users to keep track of all expenses and receipts, as well as plan a budget with particular items for a certain period of time. For example, a person is required to allocate a certain amount of money per month for food and not spend it beyond measure. In this case, this program will be most useful for such a user.
Its basic features are free, but an extended version will help you take advantage of its additional features. However, every user will be able to download this program to use on iOS and Android operating systems.  We gave you a list of the best mobile apps for smartphones and tablets that every person should have. They make life much easier and allow users to save vital resources such as time and money.