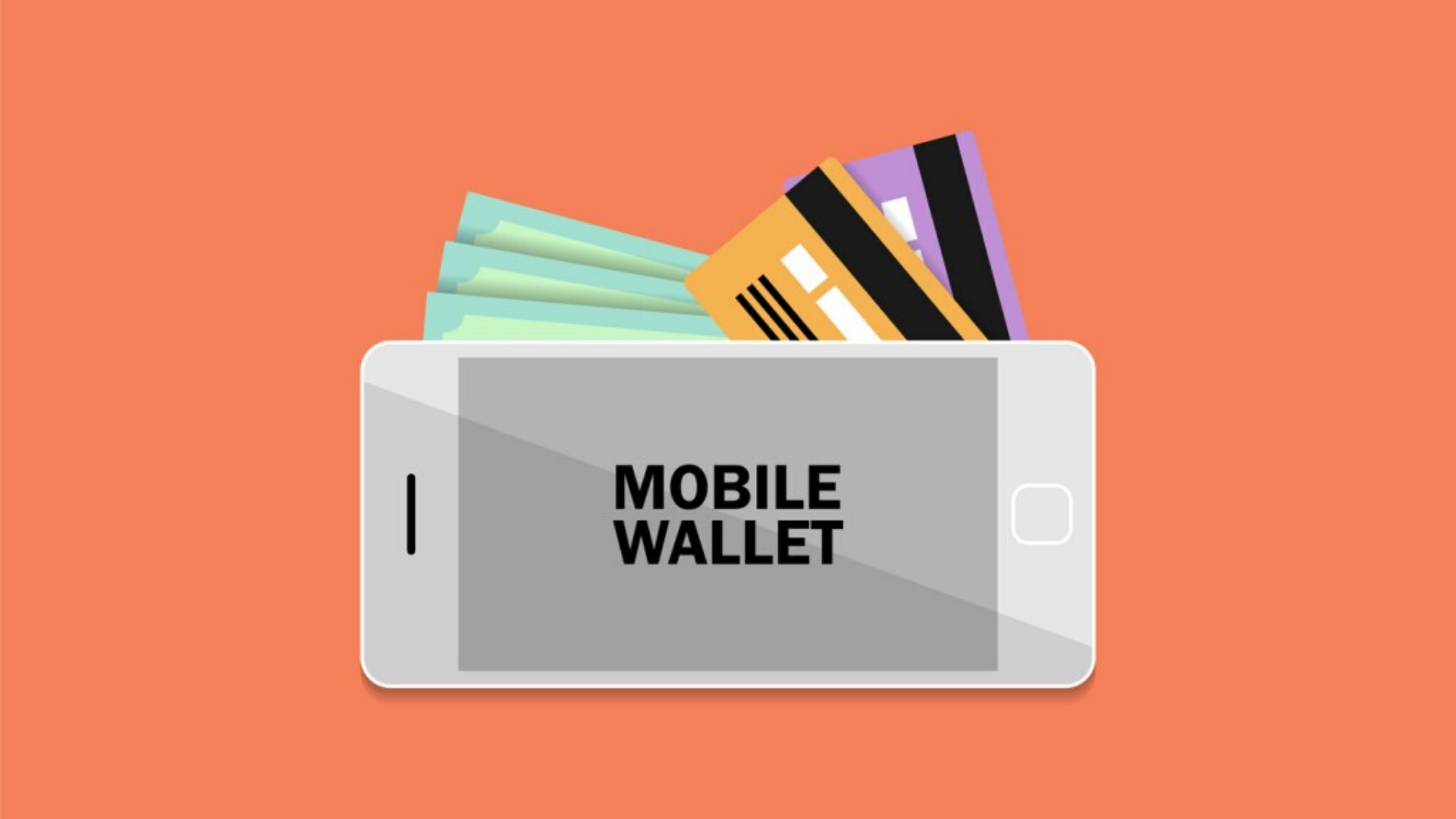 Applications for smartphone store cards
Today, in all shops, cafes and restaurants, employees offer customers to issue their bonus cards. With them, each user can accumulate bonuses, partially pay for goods and services, save on purchases and participate in various promotions and closed sales. If people used to store a lot of plastic cards in their wallets and card holders, today, there are such mobile apps that were created specifically for this purpose.
Best card apps on the phone
In this article, we will tell you which app you should download to your smartphone or tablet to manage your cards to make your life easier and more comfortable.
Google Pay
This program is known to all smartphone owners with the Android operating system. It helps us not only to pay for purchases contactless but also to store a large number of cards in one corner of the smartphone. If you have such cards as discounts, bonuses, gifts, clubs or transport ones, then they will all be stored in this useful application. Your wallet will no longer burst from unnecessary cards, and the phone memory will unload dozens of programs for shops and cafes. This mobile app can run online and offline. Also, it is free and does not force users to look at unpleasant and persistent advertising. Once you attach this to your Google account, you can transfer your personal data to another device through your personal account.
Apple Wallet
Many people believe that this famous program from Apple is a complete analogue of the Google Pay program. With this application, you can make contactless payments, monitor bonuses or points and store all types of cards too. There is such strength of this program as timely informing the user about promotions and discounts on the cards that he downloaded into this app. In addition to discount cards, you can store electronic keys here. You can even add digital transport tickets to this program. Its limitation is that only iPhone users and Apple Watch can use this device.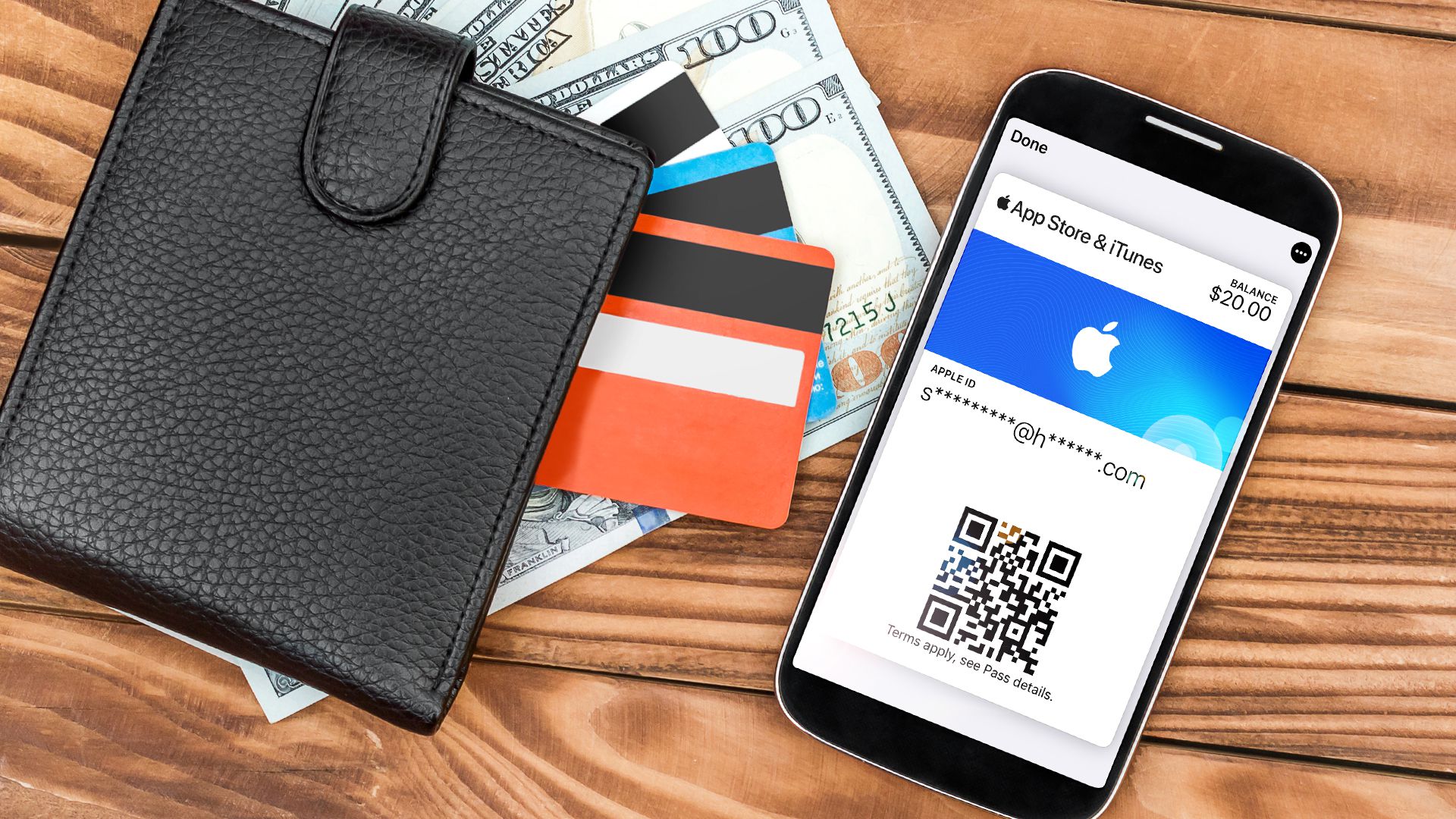 Wallet
If you are looking for a card storage application on your phone, you should pay attention to the Wallet app. All users in the modern world use smartphones with Android operating systems. In the Wallet, you will be able to store any kind of card, such as a discount or bank one. This program will help you to enjoy discounts, coupons, bonuses, promotions and secret loyalty programs. This is a very useful mobile tool that will make your everyday life more comfortable. Among the additional features of the application, there is the possibility for the user to take a consumer loan. It has wide functionality, a free basis and complete no advertising. In addition, you will be able to use many features online. In order to transfer the card, you have to photograph it from both sides.
Stocard
This program on the phone for discount cards is a great alternative to business cards with a lot of plastic in the bag. The Stocard program has a built-in helper that tracks the user's location and picks up the card that he needs in a particular store. Here you can store all types of cards, such as discounts, bonuses and bank cards. Also, it will help you learn news about promotions and special offers in your favourite stores. If users change their smartphone or tablet, they will always be able to recover their registration data.
Moreover, you can save your cards by barcode or phone number. The latest updates in the program allow users to enhance the display brightness during card scanning. All cards are conveniently sorted, and you probably won't see any intrusive advertising there. The program can be used on both iPhones and smartphones with Android OS. The application is free. Thus, modern users have at their disposal a variety of software for storing maps. All you need is to download the right one for card stores on your smartphone or tablet and use it for free.