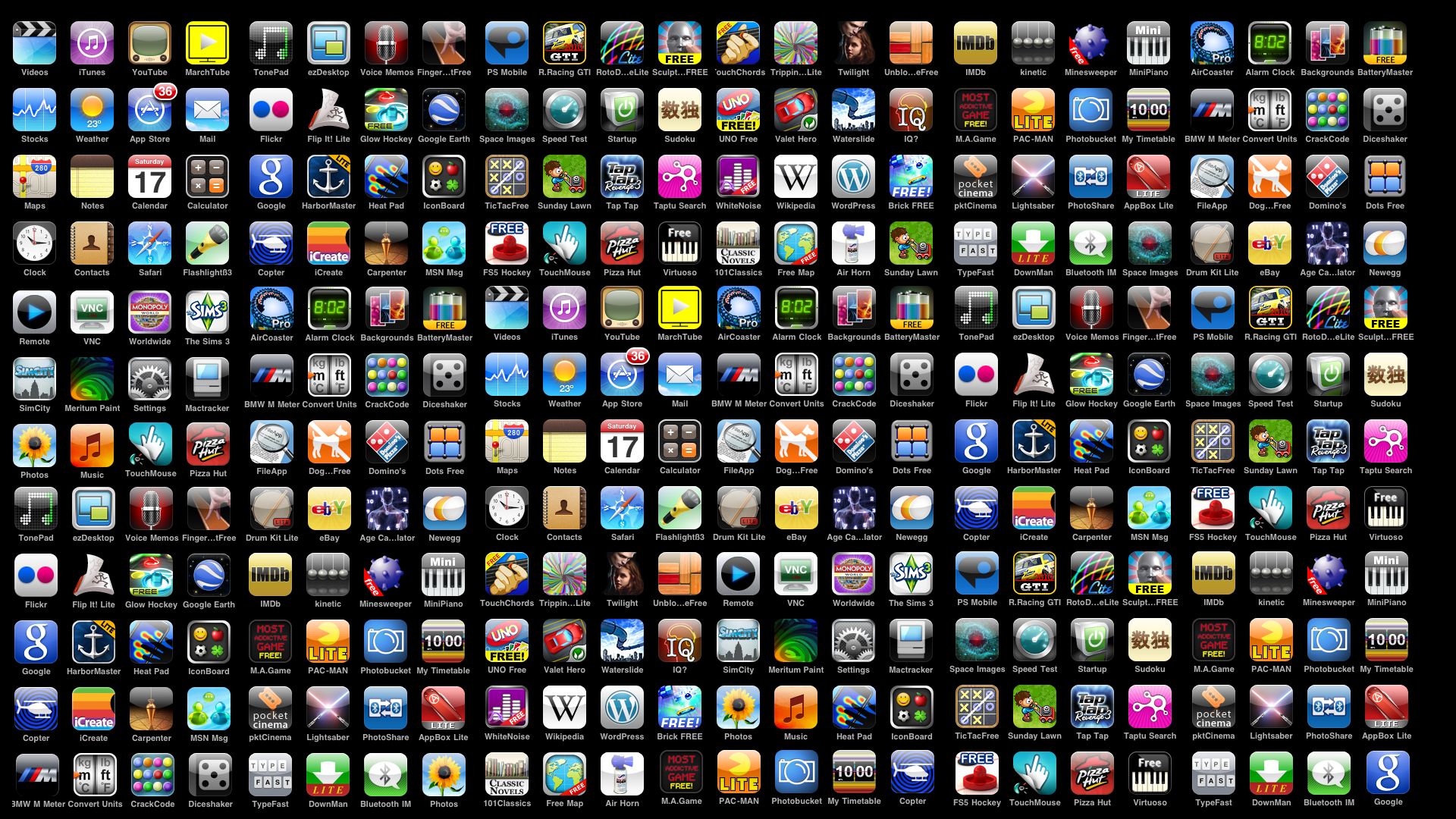 Software for developing mobile applications
In today's world, smartphone programs have become an integral part of people's lives. With them, smartphone owners call taxis, book plane tickets and buy clothes. Since this field is quite popular, many programmers have decided to master it. Today, thousands of professionals are engaged in the development of software for smartphones and their number is constantly growing. You may be surprised by this fact, but to create applications you need special programs too. In this article, we will tell you about which platforms for developing mobile applications are the most convenient and useful today and what free versions they have.
Mobile application development tools
They are designed to create any mobile software and have their own features. They are divided into two types, such as cross-platform and stand-alone instruments. With built-in tools, you will be able to create special programs that will contain many tools. Cross-platform apps help create universal apps that will run on multiple platforms simultaneously. This saves resources to create a new software product. We suggest you read the description of some free apps that all users can use without restrictions.
Features of free software
Software for the development of mobile applications is presented in a large range. But not all of them are free. In this article, we will describe those programs for which you do not have to pay money.
Appy Pie
This tool allows you to create applications for phones without encoding. It contains many features that will be useful for you to create a unique software product. It is easy to use, and you will be able to choose its design and add additional features. There is a learning opportunity and many theme videos for it. The software you can create with this unique tool will be useful for any kind of business. Appy Pie has ready-made solutions for businesses of any scale and with any start-up capital.
General features:
ready-made ideas for business;
user counselling and training.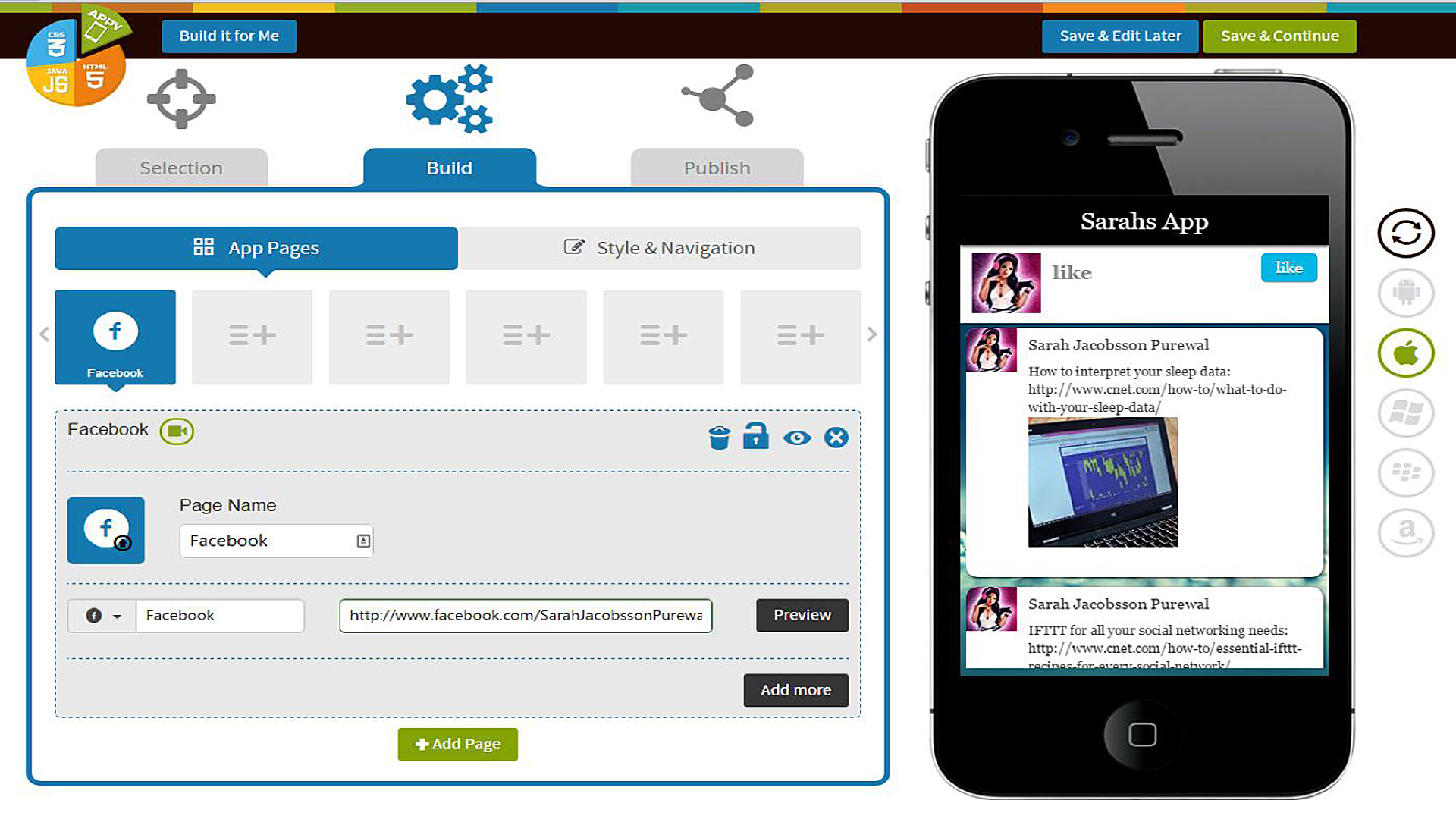 Zoho Creator
Even people with little programming experience can create quality phone applications with this product. Its interface is clear and simple, and for this reason, no user has difficulties interacting with it. Also, you will be able to integrate the capabilities of two different programs, and this will help you improve the characteristics of your future app.
General features:
automated interface;
cooperation with other programmes.
AppSheet
This mobile application development program is very popular in many countries of the world. It helps to create unique programs without developing code. 10 people can use this program at a time. Besides, it is free of charge.
General features:
GPS and maps;
information integration;
the ability to configure the program;
formatting.
The mobile application development platform is important in the process of creating a new software product. You should choose and download reliable apps so you can use them for free and for a long time. Fortunately, there are many such programs that have some strengths relative to competitors. Even if you do not have a lot of professional programming experience, you will not find any difficulties in the process of using these programs.