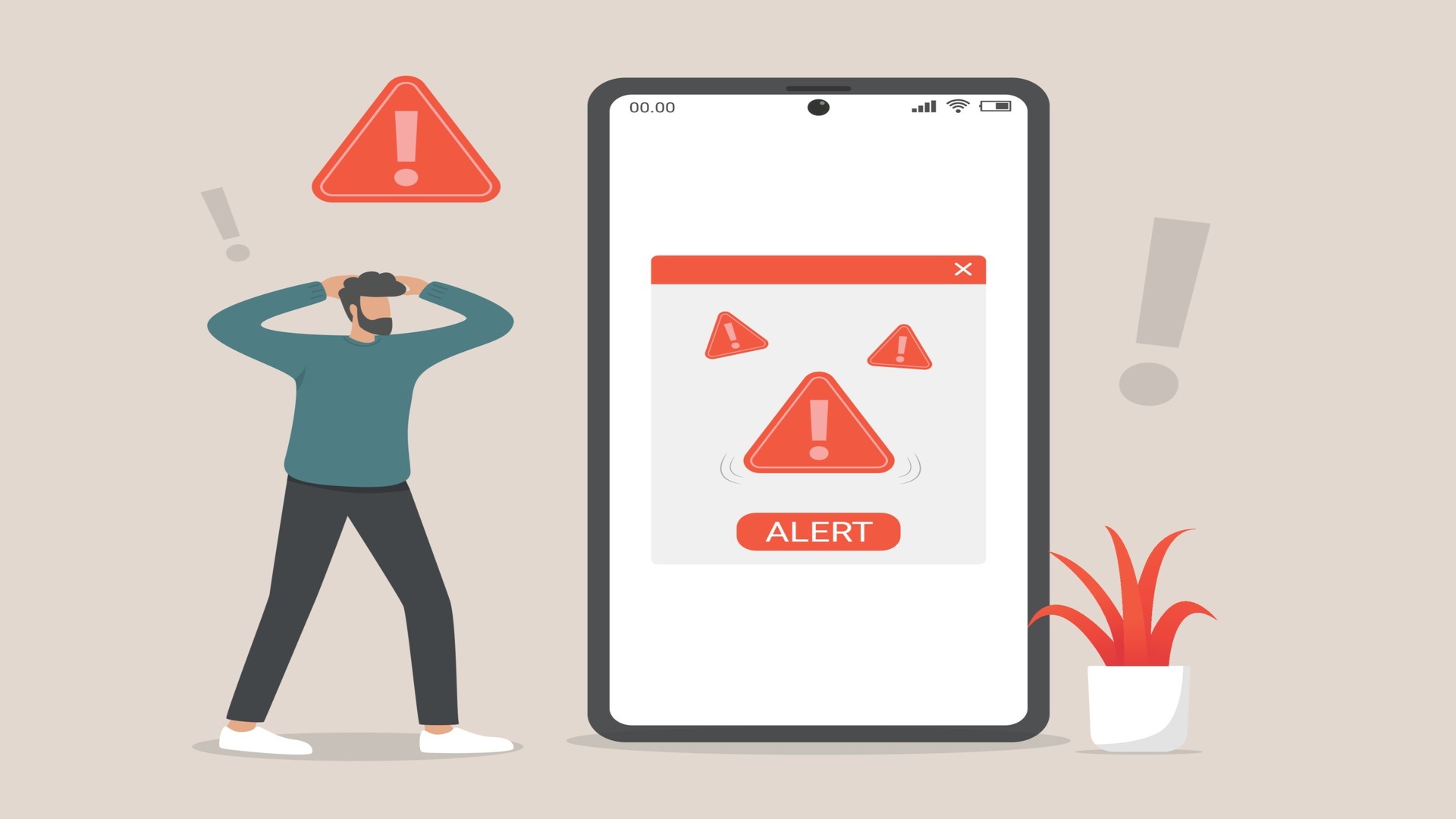 Why do mobile apps freeze and crash?
Mobile apps can fail for a variety of reasons (such as poor Internet connection, insufficient memory, or other software failures). Apps may freeze, they may crash, and they may take longer to respond. Fortunately, these problems can usually be fixed with the following simple steps. In this article, we'll go through them in more detail.
But before we start, we would like to advise you of a really cool resource where you can check website status. It has data about all popular sites, so you should be able to find the information you are looking for there.
For example, if you have a question like "Is Dudeiwantthat.com down?" you can easily find the answer on this site.
How do I make sure the apps on my phone don't crash?
What can you do to keep mobile apps from crashing? Actually, there are many things you can do. For example, you can start by forcibly closing utilities and checking their compatibility with your device or OS version. However, the problem may be much deeper and require several fixes. So you can try some of the solutions that we have collected for you and listed below.
Checking the connection
Some applications require a reliable network connection to run smoothly. If you are connected to a slow or unstable network, it may freeze or close suddenly. You should create a stable connection to prevent them from closing unexpectedly.
Checking the application's compatibility with an operating system
It often happens that a particular utility is only compatible with certain versions of Android or iOS. You can find out if the application is compatible by asking for detailed information about the application – you can do this on Google Play, in the AppStore, or on the system itself. If the application is not compatible with your version of the operating system, you need to update it to a later version.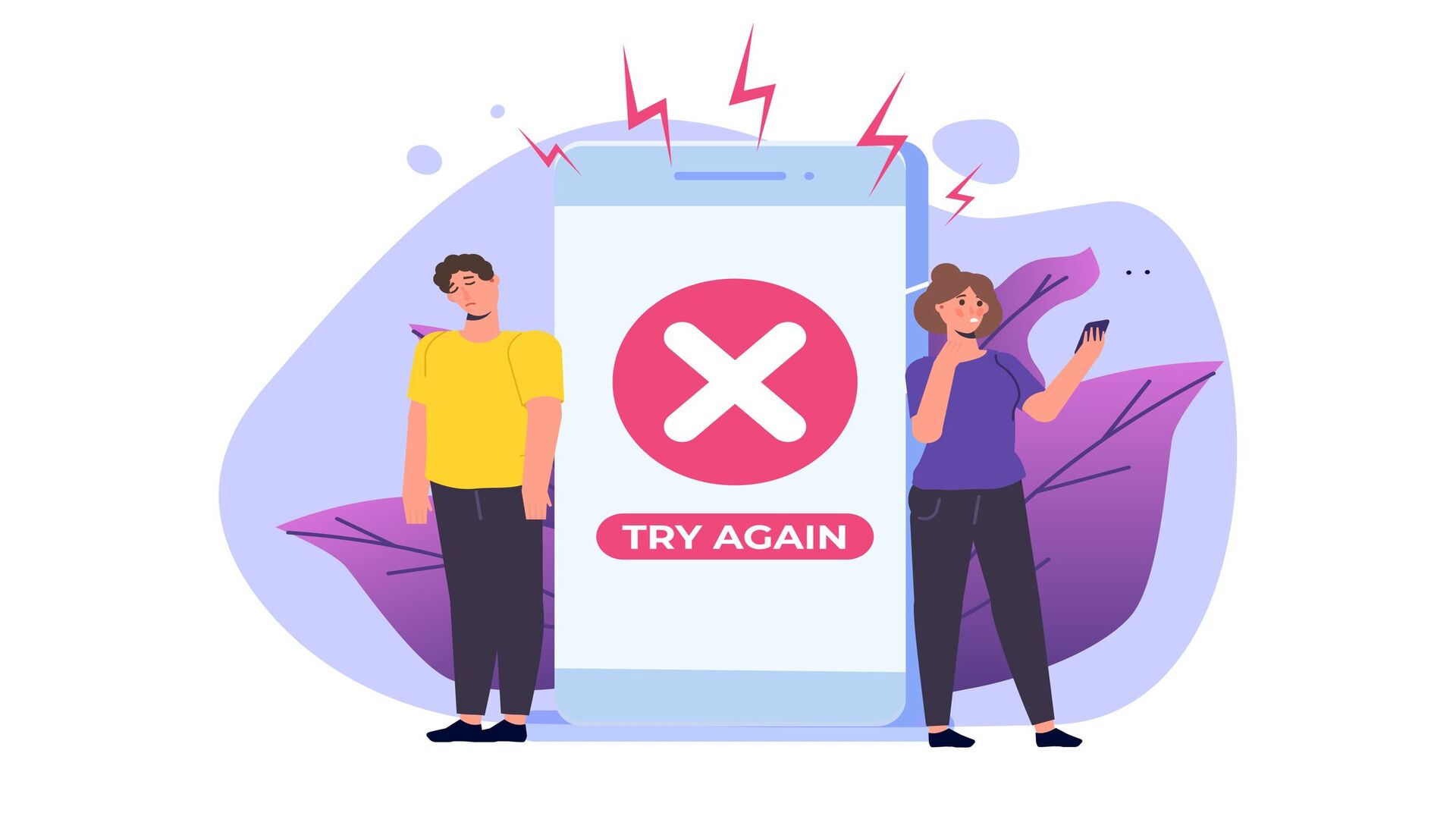 Performing a factory reset
A factory reset allows you to restore your smartphone's factory settings, which means you delete all the personal data stored on your phone. Since this leads to a complete restart of the device, be sure to save all important data before performing the procedure.
How to speed up a smartphone?
It often happens that applications on smartphones and tablets work poorly because the hardware power of the device is not enough for their full functioning. What can you do in this case so that you don't have to buy a new device? For example, speed up the GPU and CPU. On many devices of the Android family, this feature has been carefully provided and implemented by the developers.
Overclocking allows you to significantly speed up rendering interface elements and use less memory to do so. But keep in mind that this option can reduce battery life by about 10%. However, it is a really up-to-date and proven solution. These are just some suggestions on how you can stabilize the performance of programs on your device.
Our team uses the Android and iOS operating systems quite often, so all of the above tips have been tested by experience – you can use them without fear. If you want us to write some more material on how you can prevent or fix various bugs, let us know!