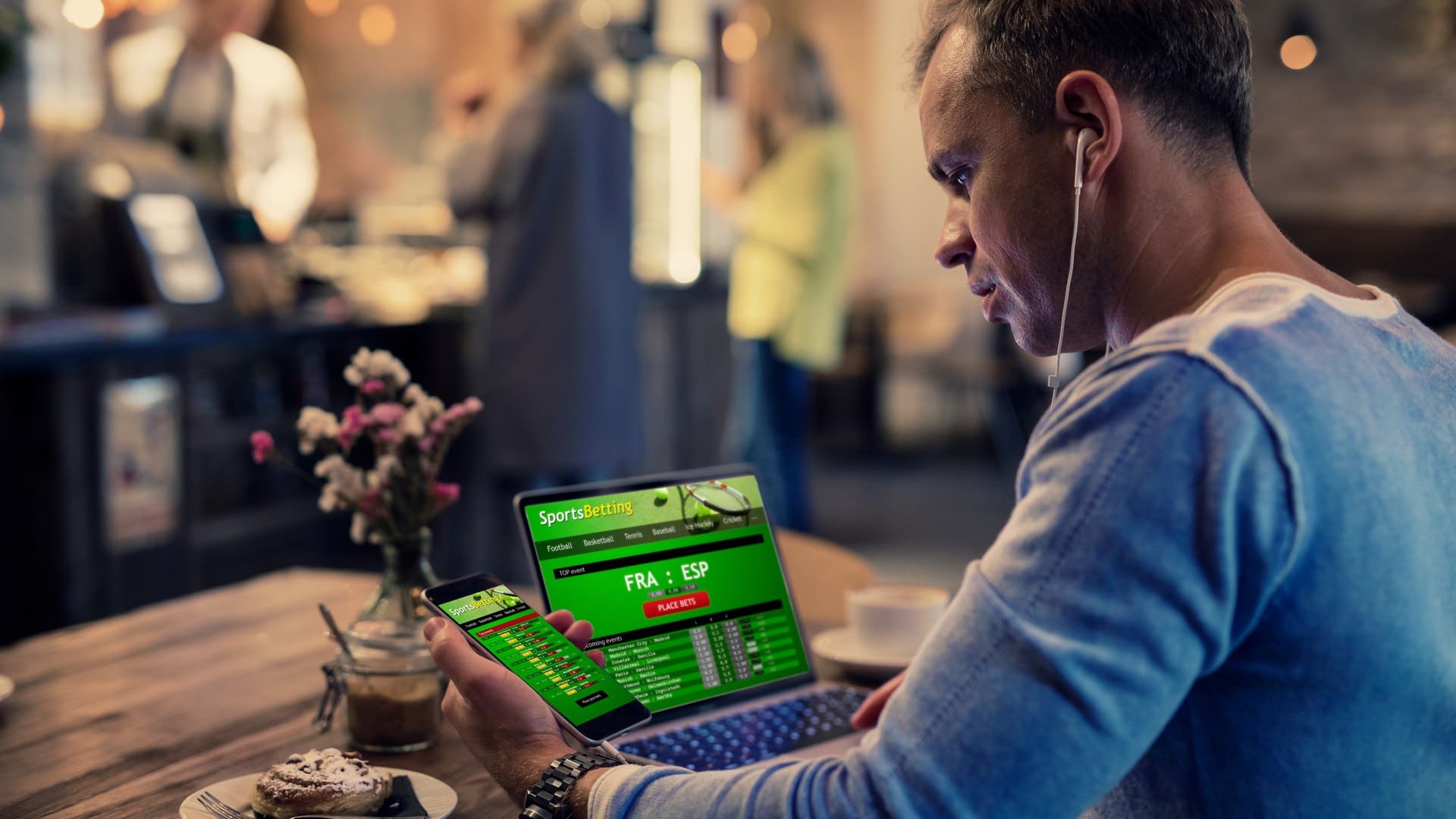 Sports betting app development
The global gambling industry is currently experiencing a boom in the sports betting segment, with its CAGR of 6.9% expected to make it an essential part of the projected $92.9 billion market in 2023. Despite all the chaos of the coronavirus pandemic, sports gambling continues to grow and reach more people due to new online betting apps and valuable platforms for gamblers like https://www.soccergamblers.com/, making it even easier for individuals to enjoy these activities from their homes.
Crafting a gaming app necessitates that you mindfully consider several pertinent details. Because such operations are lawful only in specific locales, you must explore the regulations exhaustively, procure necessary gambling licenses, and abide by application store policies. Are you looking to jumpstart your developer journey with a gambling program? Then our guide is just what you need.
Challenges of sports gambling app development
Crafting a mobile application brings along many financial and technological constraints. Yet, the extra complexity of legal caveats must be considered if you want to create an app for sports betting or gambling. Also, potential customers need additional help because newcomers often have many questions when using the program. For example, football fans can ask, "what does PK mean in soccer?" or "what is a point spread?". Let's look at the main challenges closer.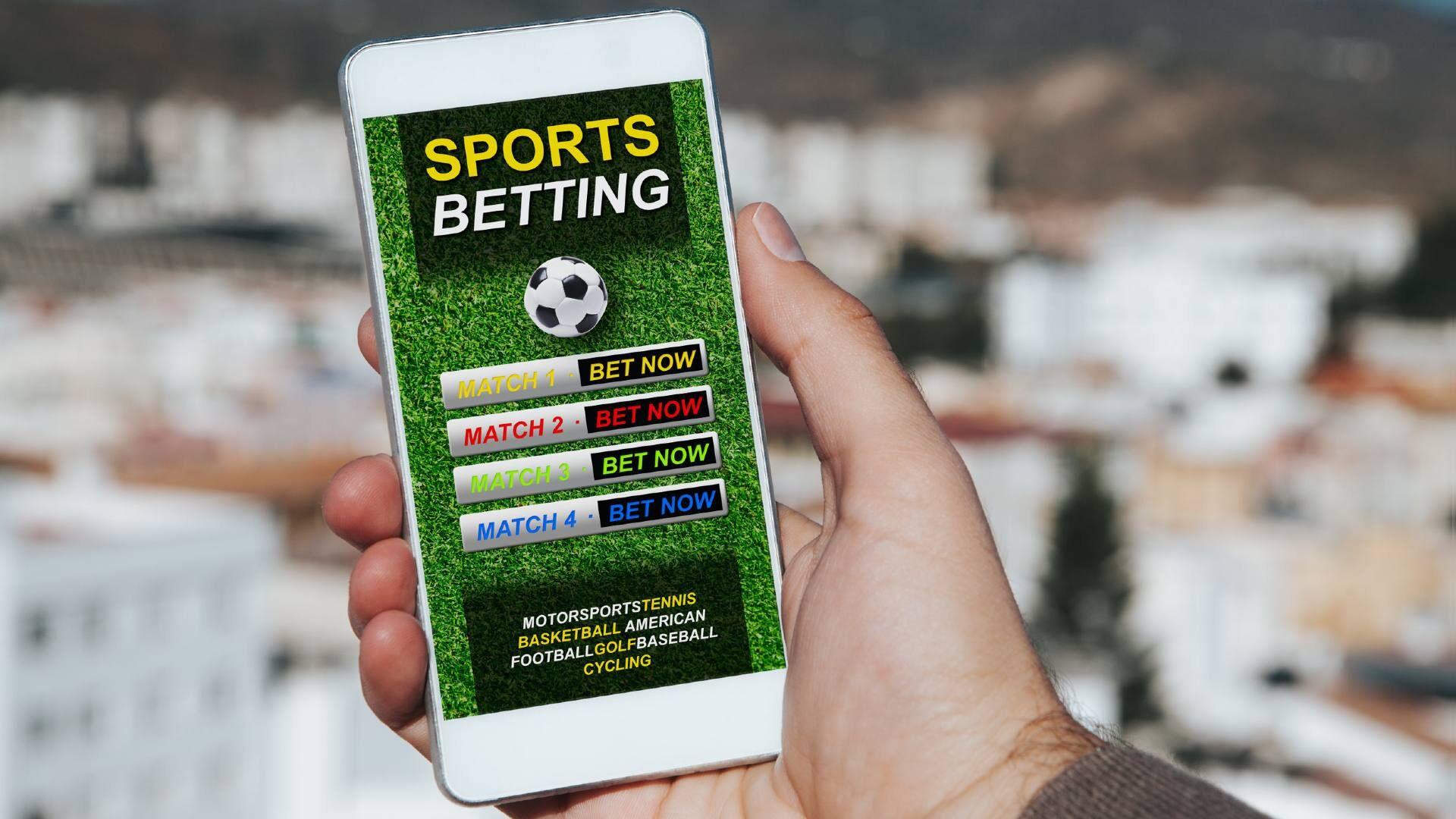 Laws and regulations
Before creating a betting app, you must obtain a gambling license. As betting is not legally accepted everywhere in the world, one must apply for permits within each nation and state where they wish to launch their application-and. This can be an overwhelming process without an attorney's help. Therefore, it may be beneficial to include legal services in your budget plans to estimate expenses more accurately.
Launching the app to the app stores
If you overlook the specific regulations imposed by app stores on gambling applications, it may be a costly mistake for your betting program development. Consulting these restrictions is non-negotiable if you wish to avoid wasting resources by including features prohibited in specific marketplaces.
Crucial functionality and features
A typical gambling application has two primary components: the user panel and the powerful admin panel. With this dashboard, you can access many features, such as managing financial transactions, creating new users, monitoring app performance, and more. Advanced analytics built into your game are also available to track user engagement, adjust marketing strategies, customize offers & sports selections, or modify any part of your business plan for maximum success.
Sports betting is a thrilling and potentially lucrative venture. Developing a successful app requires carefully considering the user experience and ensuring security and compliance with applicable laws. By keeping these factors in mind while creating your program, you can ensure that it meets all legal requirements while providing users with a fun and engaging way to place bets on their favorite teams or events. With the right development team behind you, you can create an effective sports betting application that will bring success for years.