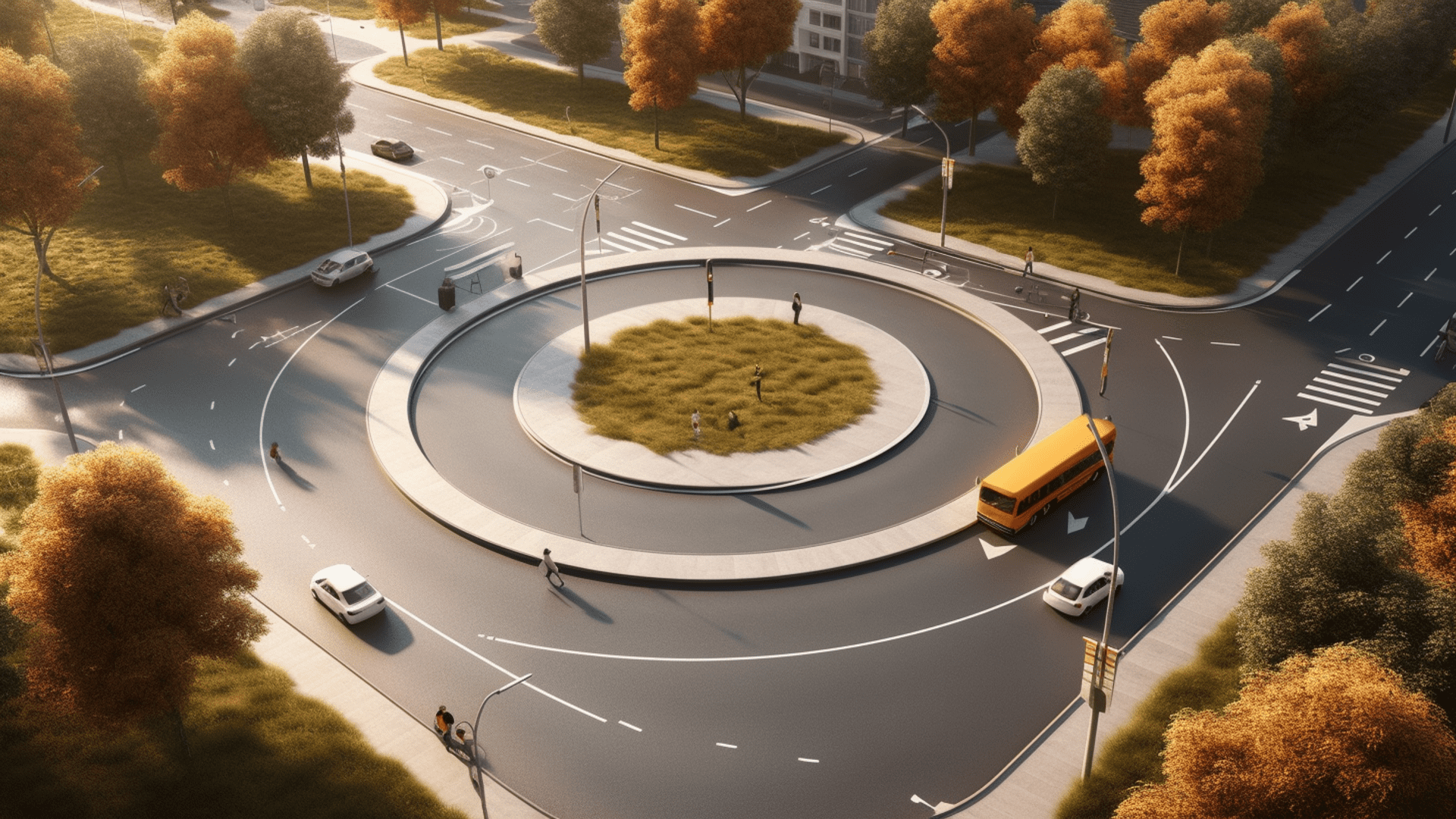 Best Apps to Learn to Drive on iPhone
Driving can be difficult, especially if you are new to cars. Therefore, you should get as much information and knowledge as possible before you hit the streets. This is best done by attending driver's school or taking special programs like the 5-hour pre licensing course.
If attending an in-person driving school is not possible or too expensive, learning to drive through apps could be an excellent option. Here are some of the best options on the Apple App Store for practicing and gaining knowledge about driving mechanics.
DMV Permit Practice Test Genie
It is the first tool you should use to learn how to drive. This tool is helpful whether you are preparing to take your driving test, renew your license, or are in a new country and need to learn about local road regulations.
The content is divided into several brief modules you can complete in a few minutes. These modules cover the most frequently asked questions on official driving tests and can improve your chances of passing. Professional drivers and experts in the field have developed each query.
PracticaVial
PracticaVial is an online course that helps you prepare for your driving license test. It includes more than 1,000 explanatory videos focusing on the most challenging questions from the DGT.
The course is structured into ten topics dedicated to the B card, and you can track your progress by taking tests that range from level 0 to 3. As you advance through the levels, the tests become more challenging. You can also monitor your statistics to track your progress.
Real Car Parking 3D
Real Car Parking 3D is a driving simulator app perfect for practicing and improving your parking technique and skills. With its different levels of car parking, you can navigate narrow spaces, avoid obstacles, and complete various time trial challenges. As you progress, you can unlock new vehicles to add to your collection and drive in different scenarios to improve your skills further.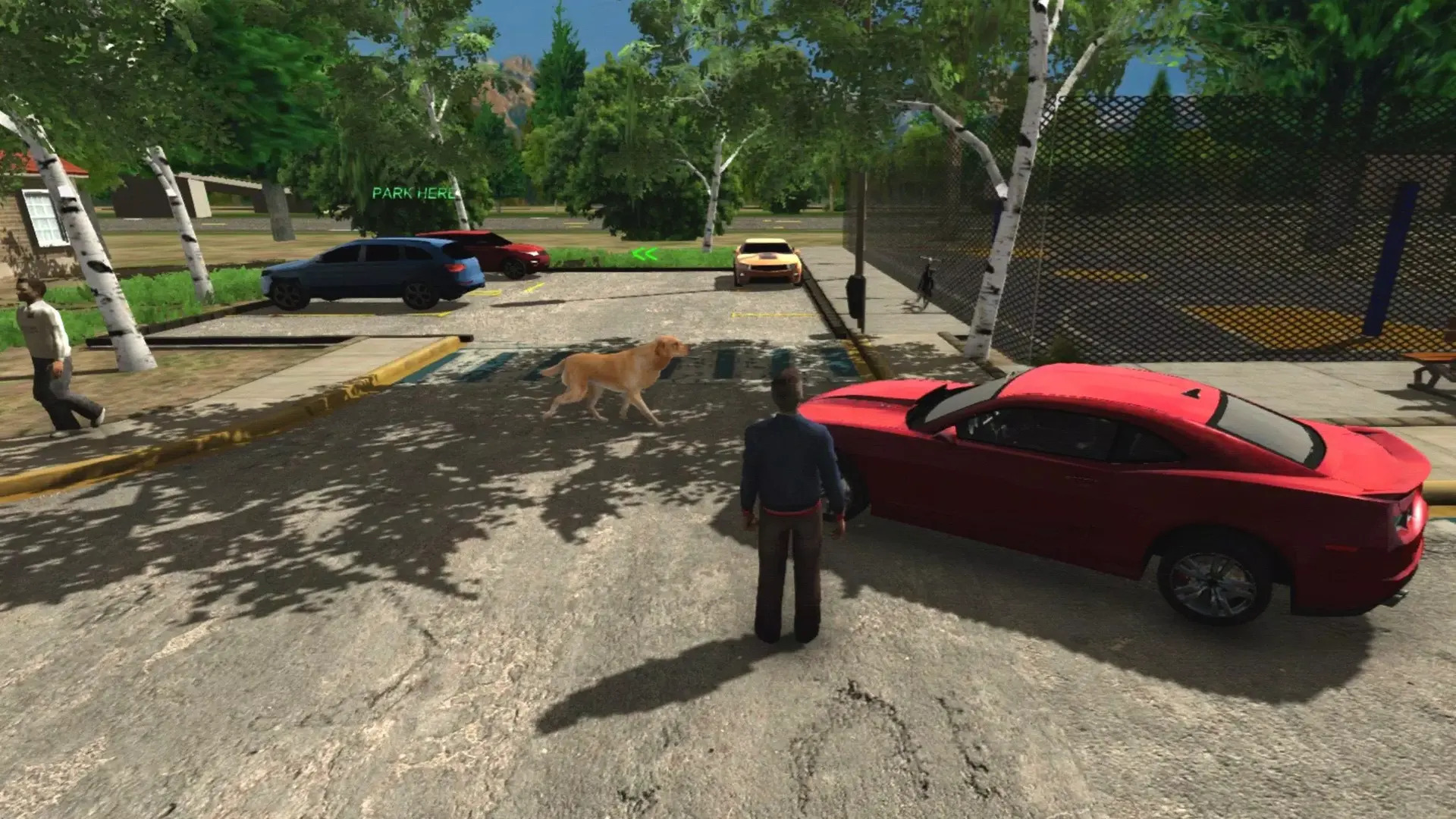 Parking Mania 2
Parking Mania 2 is a video game and an excellent driving simulator for your mobile device. Your objective is to complete various missions while driving a car. The game offers multiple scenarios, such as playing as a taxi driver or a merchandise dispatcher, where you have full control of the steering wheel. You will need to learn to drive carefully and park like a professional in the city.
Learn To Drive
The Learn to Drive app is ideal if you want to learn how to drive. It offers a basic tutorial that covers both practical and theoretical aspects of driving.
You can learn step-by-step how to start the car, stop it safely, maneuver in specific situations depending on the road, deal with complex intersections in specific places, and handle many more everyday situations behind the wheel. This app is the perfect complement to your driving studies and will help you pass your driving test.
Car Driving School Simulator
Lastly, Car Driving School Simulator is a driving simulator that helps you learn driving rules and complete missions in various scenarios. It features more than 28 cars, advanced AI for realistic traffic, dynamic weather, and other immersive features for a realistic experience. It is a fun way to learn and improve your driving skills.