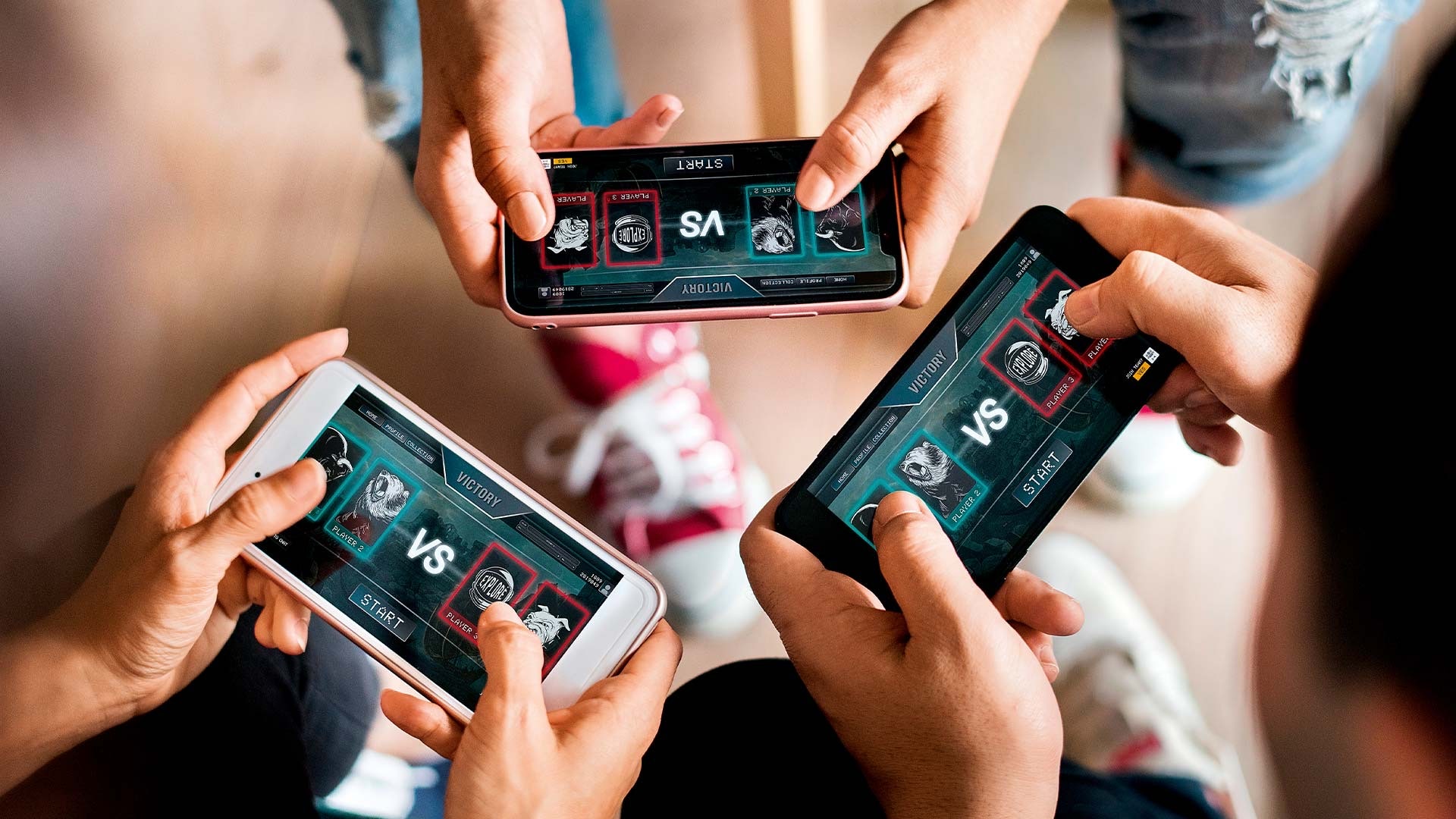 The benefits of playing RPGs on your phone: exploring their endless possibilities
Role-playing games have been around since the days of tabletop, and they've only become more popular over time. Nowadays, you can find exciting novelty on almost any platform, including your phone, and playing mobile versions offers endless possibilities for exploration and entertainment. From classic turn-based titles to open-world adventures, there's something for everybody. In this blog post, we'll explore some of their benefits – from convenience to accessibility – and discuss why they're worth trying out if you haven't already done so. So get ready to embark on an exciting adventure full of mystery, magic, and discovery as we discover all the fantastic things a good RPG can bring into our lives.
Key advantages
Playing on your mobile device offers a unique experience that allows you to explore various possibilities. From customizing characters in a fantasy world to battling monsters in a post-apocalyptic landscape, there are plenty of options to experience the world of RPGs in new and exciting ways. Here are some of the benefits:
Convenience. Mobile platforms offer a suitable way to enjoy the game anytime, anywhere. Whether you want to take your phone with you on the go or stay home and relax, you can do it. Many games feature cloud-based save files, allowing you to pick up where you left off, no matter which device you use.
Variety. From classic fantasy games to modern action adventures, there are many options for lovers of all genres. With so many choices, you can find something that fits your taste.
Immersion. With stunning visuals, intricate mechanics, and hours of content, playing an RPG on your phone is like stepping into another place entirely.

Mobile game

Customization. Many novelties offer you the chance to change your characters and have them evolve, giving you a truly unique experience. You can take this option to a new level by setting each hero's equipment, powers, and abilities. This means you can tailor each game session to fit your needs and preferences, making every experience unique.
Accessibility. Such apps offer easy access for all types of players. Touchscreen controls and simple interfaces are a great way to pick up a new hobby or have fun.
Socialization. You can join groups and communities dedicated to the games you like or even form your party and complete quests with friends.
Cost-Effective. Many mobile games are free or low-cost, making them an affordable way to enjoy the genre without breaking the bank. With a wide variety of titles, there's something for everyone at any price point. And with many games offering microtransactions, you can play for as long as you want without paying a large lump sum.
Whether you're looking for an epic adventure or want to spend some time in a fantasy world, mobile gaming offers something for everyone. With all the benefits of playing on your phone, now is the perfect time to explore this unique and exciting experience.
So if you're looking for a comfortable way to dive into the expansive world of RPGs, mobile versions are the perfect opportunity. With its convenience and affordability, exploring this captivating genre has never been more enjoyable. So grab your device and start your adventure today.